WELCOME TO HAIR BOUTIQUE, THE HOME AND HEART OF YOUR PERSONALISED, BESPOKE HAIR JOURNEY!
Hair Boutique is a specialist Colour salon specialising in blondes and balayage's with seamless blends and creative cuts. Our Team of Award winning Stylists will create your own personal bespoke colour by using only the best products while always maintaining the health of your hair. Leave with your very own prescriptive homecare with our personalised hair diagnosis. Our team of award winning stylists are looking forward to meeting you to begin your own personal hair journey.
MEET OUR TEAM
Voucher
hair boutique
Gift Voucher
The perfect GIFT for anyone for any occasion. Starting from $50. Gift Vouchers can be purchase online or in Salon.
Beauty
CAIRNS • SINCE 2016
Ready to impress
At Hair Boutique we take pride in providing a luxury salon experience. Specialising in Blondes, Balayage, and Creative cuts using the industry's most Premium quality products, Wella, Olaplex, and GHD. Come and visit us today.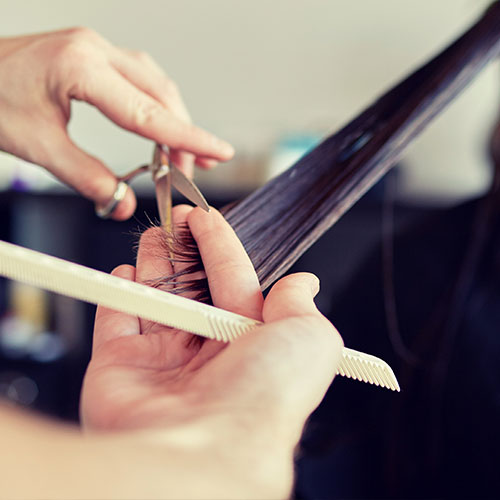 They said
"
Testimonials
"Great service and very friendly. They gave me exactly what I asked for. Couldn't be any happier. Highly recommend!"
Testimonials
"I haven't ever walked out a salon more thrilled than I did out of this one. My hair is exactly what I wanted and that's never happened before. Grateful to find a great hairdresser at last. Thank you!"
Testimonials
"There is a lovely team there who care about what you want, provide amazing service and amazing results, I won't go anywhere else now"